"Built by Akbar in 1565 A.D, this Fort is a masterpiece of design and construction."
Within the Fort are a number of exquisite buildings, including Moti Masjid, Diwn-i-Aam, Diwan-i-Khas and Musamman Burj, where Emperor Shah Jahan died in imprisonment. Jahangir's Palace, Khaas Mahal and Sheesh Mahal are the other important monuments inside the Fort. UP Tourism has started a new sound and light show which provides an insight into the history of the monument, which is a visual delight.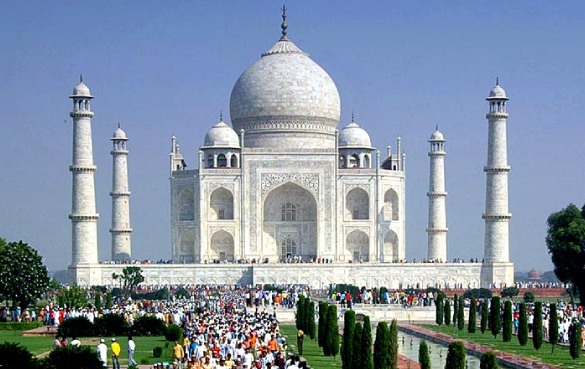 Places to visit
Most popular tourist destinations, curated for you!