Founded by Sultan Ahmad Shah in 1411 AD, Ahmedabad, in the state of Gujarat, has grown into one of the most important modern cities of India. Straddling the Sabarmati river, this prosperous city of six million is a delight for archaeologists, anthropologists, architects, historians, sociologists, traders, bargain hunters, and plain tourists.
An exciting combination of traditions and modernism, Ahmedabad captures all visitors with its diversity of places, religious and ethnic communities. It is interesting to see how Indian atmosphere mix with the colonial British influence, how Hinduism, the world's oldest existing religion develops in the globalising world.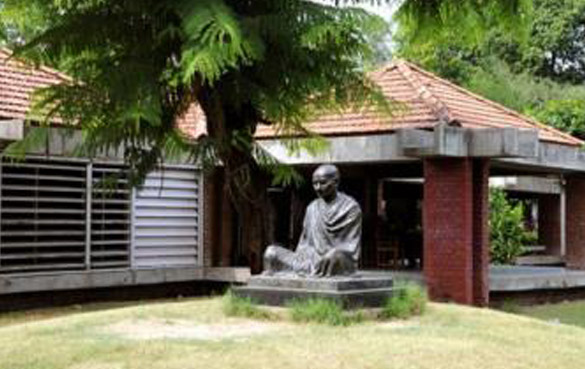 Places to visit
Most popular tourist destinations, curated for you!