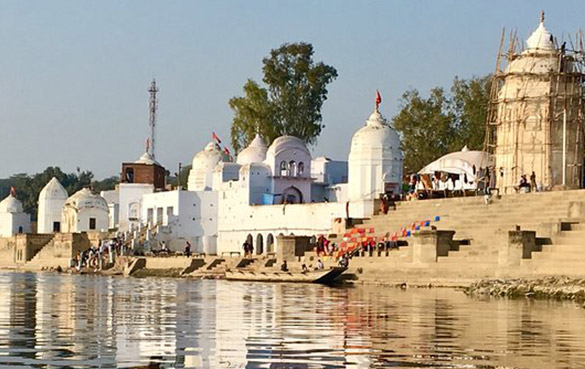 Bateshwar
70km away from Agra, Bateshwar is essentially a temple town, situated on the bank of the holy river Yamuna. The name Bateshwar appears to have been derived from Vateshwarnathji, one of the many names of Lord Shiva who is the presiding deity of this pilgrim town. Flanked by the holy Yamuna, Bateshwar has a plethora of temples, once totaling to 101. Out of these, 42 temples still stand here. The beauty of this pilgrim town is its long line of Ghats dotted with a series of temples. Some of the temples' ceilings still retain their beautiful original frescos painted with traditional vegetable paints. The pilgrim town finds references in old scriptures like Ramayan, Mahabharat, Matsya Puran etc. From 8th century to 17th century, it remained an important town under the Gurjar, Chandela and Bhadawar kings. The illustrious King Badan Singh of Bhadawar dynasty shifted his capital from Mai to Bateshwar about 400 years ago. The present temples are said to be constructed by him.
The Jain scriptures too contain description of Bateshwar. According to legends, the 22nd Tirthankar, Lord Neminathji, was born here. Presently, there are several beautiful Jain temples here.
Bateshwar is also famous for its annual Cattle Fair, which is now almost four centuries old. It is held today also between Bateshwar and Mai, at the same site which was earmarked by King Badan Singh for the fair. It is the biggest and the most spectacular Cattle Fair of northern India.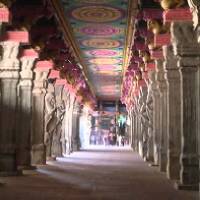 VIP / Priority Entry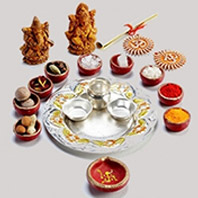 Pujan Samagri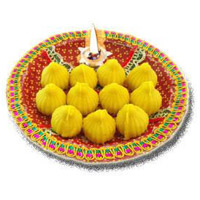 Prashad Offering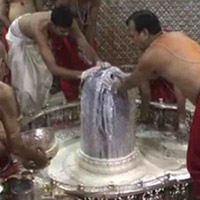 Personal Assistance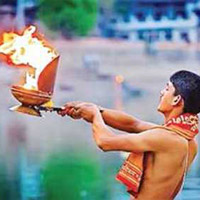 Pujari Arrangments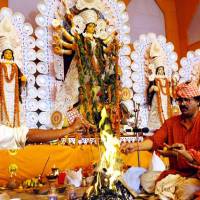 Special Pujan