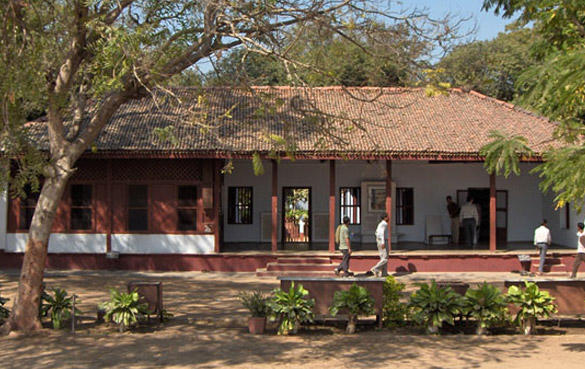 Gandhi Ashram
Gandhi Ashram is established by Mahatma Gandhi on a quiet stretch of the Sabarmati river in 1917. During the lifetime of Mahatma Gandhi it was known as Satyagraha Ashram and was the center of India's freedom movement.
It was from here, in 1930, that the Mahatma began his famous "Dandi March" to the sea to protest against the Salt Tax imposed by the British.
'Hridaya Kunj', the simple cottage where he lived, is preserved as a National Monument. A Gandhi Memorial Center, a Library and a Sound-and-Light spectacle offer an interesting display of the Mahatma's life and work.