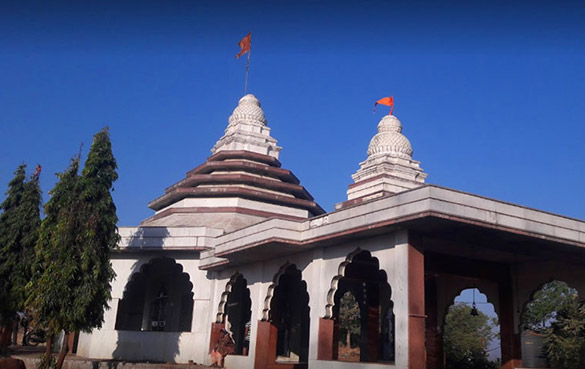 Ghantan Devi Mandir
The famous Ghatandevi Mandir of Igatpuri, Maharashtra is dedicated to goddess Ghatan Devi, the protector of ghats. The temple has a scenic location with the peaks of Trimak, Durvar Utvad and Harihar in the backdrop. It therefore happens to be a major tourist attraction of Igatpuri.
Tourists visiting the temple should remember that:
it remains open from 6 in the morning till 6 in the evening daily for visitors, and
the best time to visit here is between September and February, as climate remains favourable during period.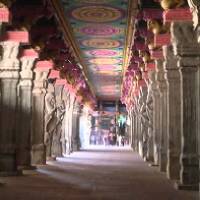 VIP / Priority Entry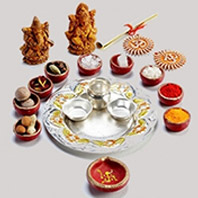 Pujan Samagri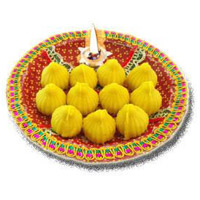 Prashad Offering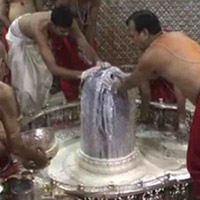 Personal Assistance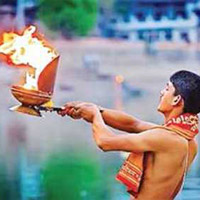 Pujari Arrangments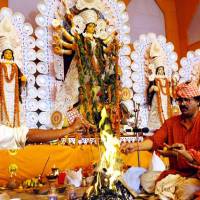 Special Pujan