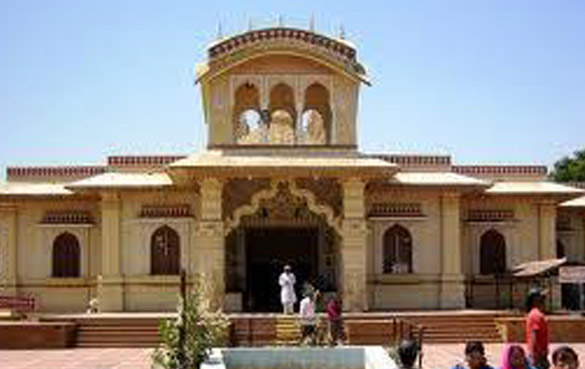 ISKCON Temple
ISKCON is the abbreviation for International Society for Krishna Consciousness. This temple depicts Lord Krishna with his beloved lover Radha, who is regarded as the epitome of true love. Also called as the Hare Krishna Temple, ISKCON temple situates in a vast area with lovely trees, which gives a serene and tranquil environ to the devotees.
Experience spirituality and mental bliss in the ISKCON Temple in Ahmedabad. This temple, dedicated to Lord Krishna and his consort Radha, is one of the most beautiful temples of the city. Everyday thousands of devotees come to this huge temple to offer their prayers to Lord Krishna. The term ISKCON stands for International Society for Krishna Consciousness. The ISKCON Temple in Ahmedabad offers the perfect spot for mediation.
The temple with its calm and peaceful atmosphere offers the perfect spot to spend some quiet time with oneself. This is celebrated on the day following Krishna's birthday. On this day people from all corners of the city come to take a look at the idol of lord Krishna and his consort and give their offerings. The temple also arranges for lunch for the devotees on this auspicious occasion.
The ISKCON Temple in Ahmedabad is extremely clean and one is expected to maintain silence while inside the premises of this holy shrine. The huge halls are illuminated with grand looking chandeliers. The interiors of the temple are pretty spacious. The temple also boasts of a huge campus, which is filled with a large number of flowering trees and plants. Every moment spent here is indeed a heavenly experience.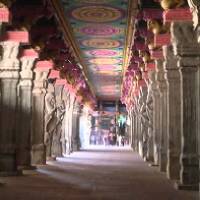 VIP / Priority Entry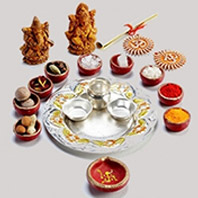 Pujan Samagri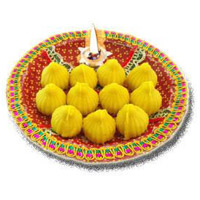 Prashad Offering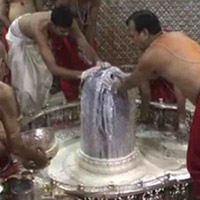 Personal Assistance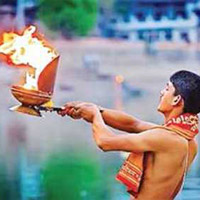 Pujari Arrangments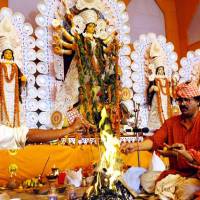 Special Pujan