its greatest claim to fame is its fiery Queen Rani Laxmibai, who along with Jhalkari Bai, Gaus Khan and others, led forces against the British in 1857, and sacrificed her life for the cause of India's independence when she was only about 22 years old. She was an example of leadership and courage. She also raised an army of about 1000 women who were trained in horse-riding and using arms and ammunition.
A picturesque town, Jhansi is overseen by the majestic Jhansi Fort.
Great writers like Acharya Mahavir Prasad Dwivedi, Maithilisharan Gupta, Vrindavan Lal Verma, Siyaramsharan Gupt and hockey wizard Dhyan Chand have added glory to the city.
The Jhansi Festival, held every year in February-March offers a fine opportunity to enjoy the arts, crafts and culture of the region.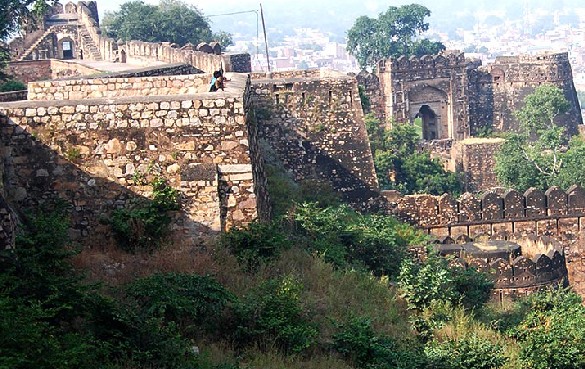 Places to visit
Most popular tourist destinations, curated for you!