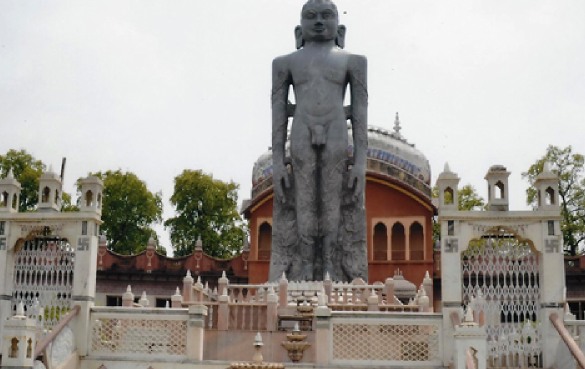 Lord Bahubali Temple
"Special importance has been given to Lord Bahubali in Jain religion, who is the son of founder of Jain religion and first Teerthankar Lord Rishabh"
After achieving victory in non-violence controversy done against his brother "Bharat", Lord Bahubali willingly attained salvation and became a Jain Monk. After that he did austerity in "Kyotsarg" way relentlessly for a year. Meanwhile, he achieved "Kevalgyan" and received "Arihant".
According to Jain religious epic Lord Bahubali attained Moksha and Substantiation.