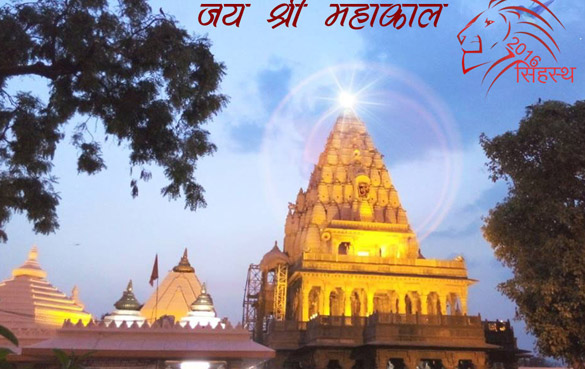 Shree Mahakaleshwar Temple
Mahakaleshawar Jyotirling is one of the most famous jyotirling among all the 12 jyotirling. Mahakaleshwar temple is considered to be one of the most holiest temple located near the Rudra sagar Jhil(lake). Temple is built up in the bhumija style of architecture. It is believed to be one of the most powerful incarnations of Lord Shiva. The most important Puja related to Mahakaleshwar temple is Bhasma arti. It takes place early in the morning around 4 a.m.
The idol of Mahakaleshwar is known to be dakshinamurti, facing the South. This is a unique feature, upheld by tantric tradition to be found only in Mahakaleshwar among the 12 jyotirlingas.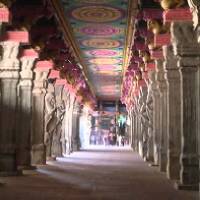 VIP / Priority Entry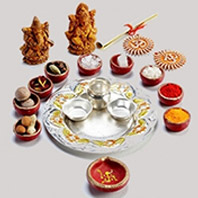 Pujan Samagri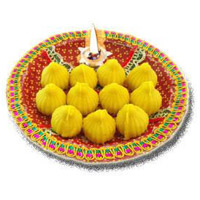 Prashad Offering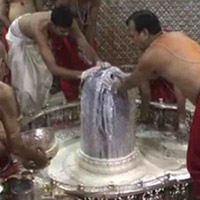 Personal Assistance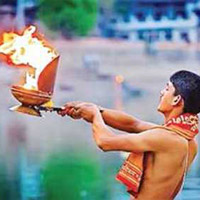 Pujari Arrangments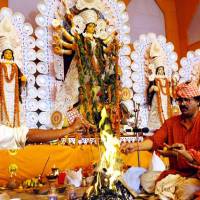 Special Pujan