Prayagraj is crowned in ancient scriptures as 'Prayag', 'Prayagraj' or 'Teertharaj' and is considered the holiest of pilgrimage centres of India.
Akbar's Fort on the bank of Ganga and All Saint's Cathedral are just two of the amazing monuments of this city bustling with pilgrims and visitors throughout the year.
The city has been a witness to many important events in India's freedom struggle such as emergence of the first Indian National Congress in 1885, the beginning of Mahatma Gandhi's non-violence movement in 1920.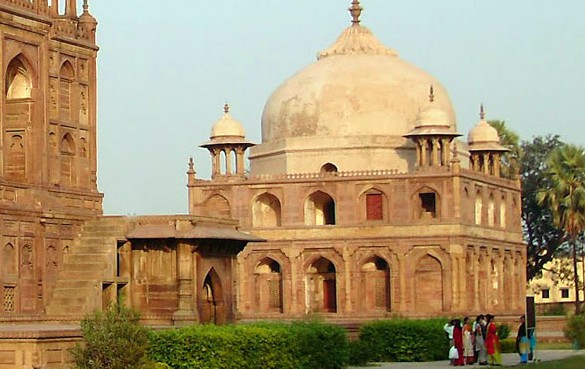 Places to visit
Most popular tourist destinations, curated for you!