Vaisno Devi Temple
A popular temple of goddess Vaishno devi located on S.G.Road (Sarkhej-Gandhinagar highway). It is modeled based on Vaishno devi temple situated in Jammu & Kashmir. It can be seen crowded everyday, and on weekends devotees from all over the India visits this temple.
Located on Sarkhej-Gandhinagar highway Vaishno Devi temple boasts of huge crowd round the year that includes devotees and tourists as well. Principle deity being Vaishno Devi the temple is considered to be a true replica of the famous temple in Jammu & Kashmir for what devotees of Goddess Vaishno Devi flocks here round the year. The only difference between the two is that one at Ahmedabad can be visited with in a couple of hours.
The Vaishno Devi temple of Ahmedabad also remains flooded with followers during Navaratri and is decorated beautifully when the devotee offers coconut, clothes, fruits, rice etc. The temple draws huge crowds of devotees from all over India.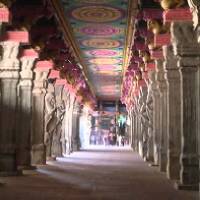 VIP / Priority Entry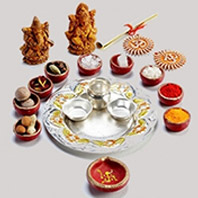 Pujan Samagri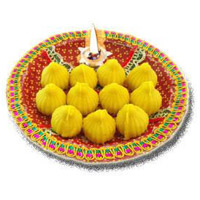 Prashad Offering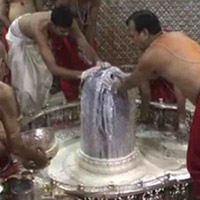 Personal Assistance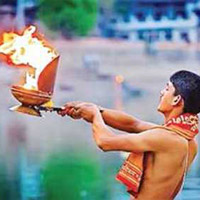 Pujari Arrangments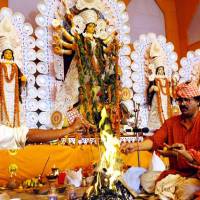 Special Pujan