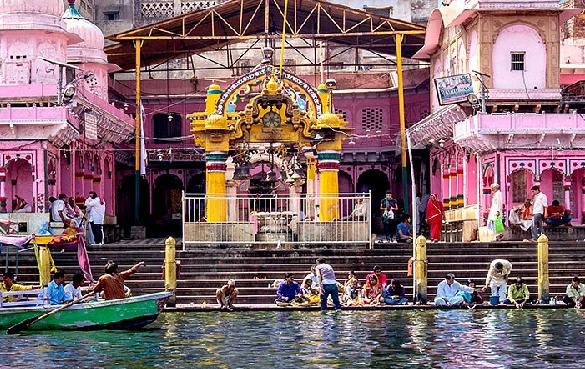 Vishram Ghat
The traditional parikrama (circumambulation of all the important religious and cultural places of the city) starts from Vishram Ghat and ends here. The 12 ghats of the Yamuna to the north of Vishram Ghat include Ganesh Ghat, Dashashwamedh Ghat with its Neelakantheshwar Temple, Saraswati Sangam Ghat, Chakratirtha Ghat, Krishnaganga Ghat, Somatirth or Swami Ghat, Ghantagharan Ghat, Dharapattan Ghat, Vaikuntha Ghat, Navtirtha or Varahkshetra Ghat, Asikunda ghat or Brahma-tirtha Ghat.
To the south, there are 11 ghats - the Guptatirth Ghat, Prayag Ghat marked by the Veni Madhav Temple, Shyam Ghat, Ram Ghat, Kankhal Ghat, the site of the Janmashtami and Jhula festivals, Dhruva ghat, Saptrishi Ghat, Mokshatirth Ghat, Surya Ghat, Ravan Koti Ghat and Buddha Ghat.
The Vishram Ghat is lined with elegant temples and some of the most important shrines of Mathura that includes - the Mukut Temple, Radha-Damodar, Murli Manohar, Neelkantheshwar, Yamuna-Krishna, Langali Hanuman and Narasimha temples. The baithak of the great Vaishnava Saint, Mahaprabhu Ballabha Chaitanya, is also nearby.
The aarti held at the Vishram Ghat every evening is something that shouldn't be missed, for the little oil lamps that are floated on the river set the placid water sparkle with countless flickering lights.
No pilgrimage to Mathura is complete without a visit to its kunds or sacred ponds. Traditionally there were 159 ancient kunds but now only four have survived. These include Shiv Tal, Potara Kund associated closely with Lord Krishna besides the Balbhadra and Saraswati kunds.
There are several Shaivite temples as well. Prominent Shaivite temples include-Bhuteshwar Mahadev Temple to the west of the town, the Gokarneshwar Temple in the north, the Rangeshwar Mahadev Temple to the south and the Pipaleshwar Mahadev Temple to the east.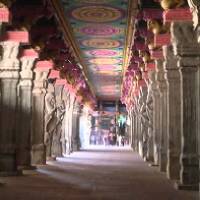 VIP / Priority Entry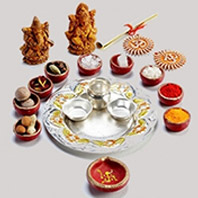 Pujan Samagri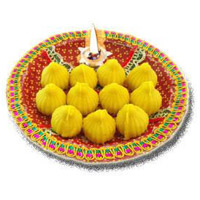 Prashad Offering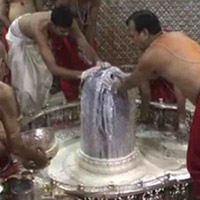 Personal Assistance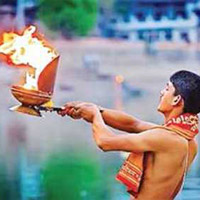 Pujari Arrangments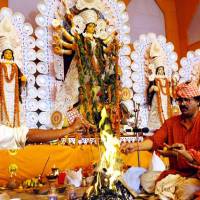 Special Pujan