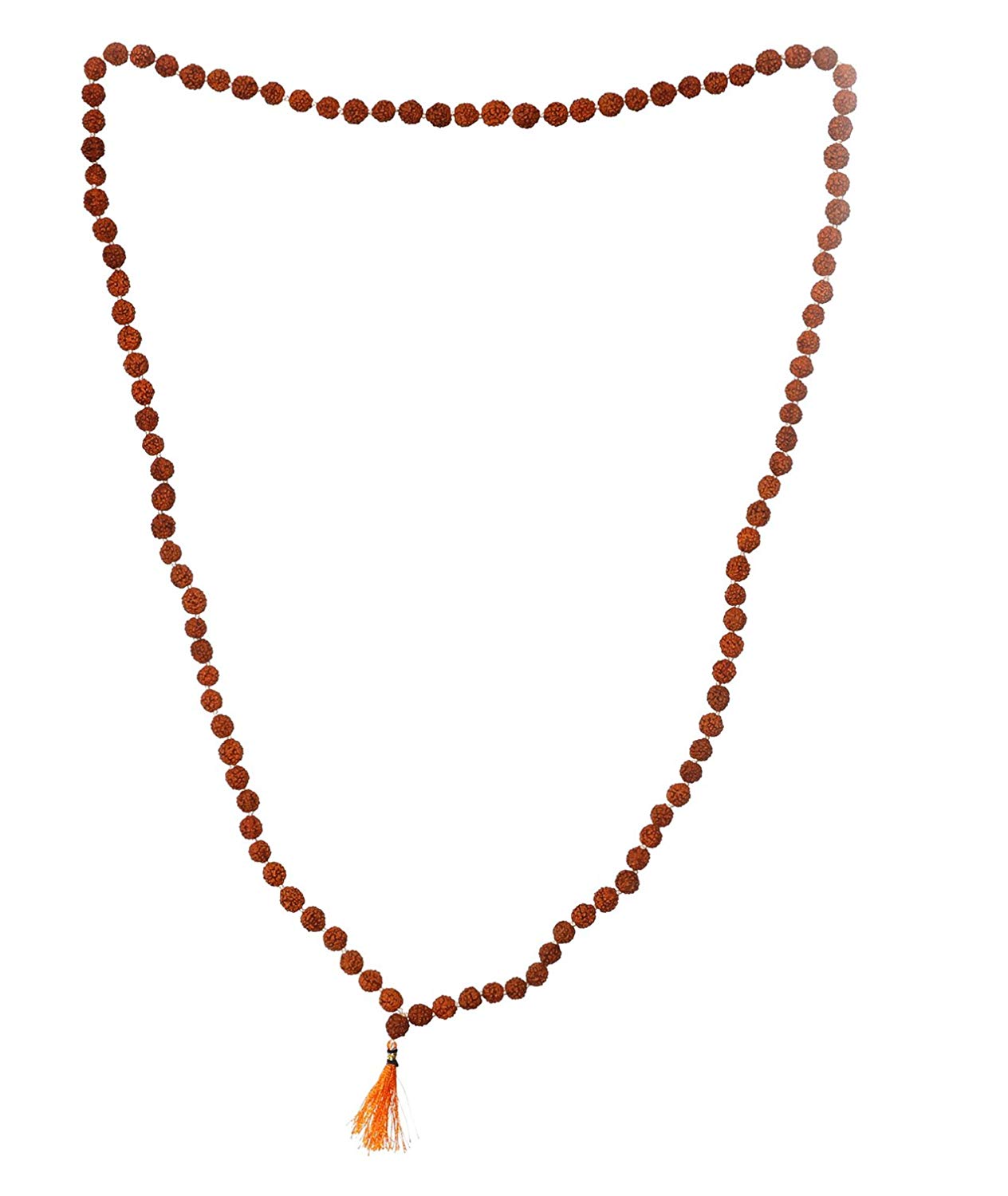 Religious Products Wooden Rudraksha Mala (48 cm x 0.7 cm x 1.5 cm, Brown)
Material: Wood

Rudraksha mala for Men and Women

Beej Mantra- Aum Hreem Namah, Diety Mantra- Om Namah Shivaya.

It helps to remove intelectual dullness and in obtaining spritual faith and insight.

It is highly beneficial for students, scholars, teachers, writers, journalists, and researchers.